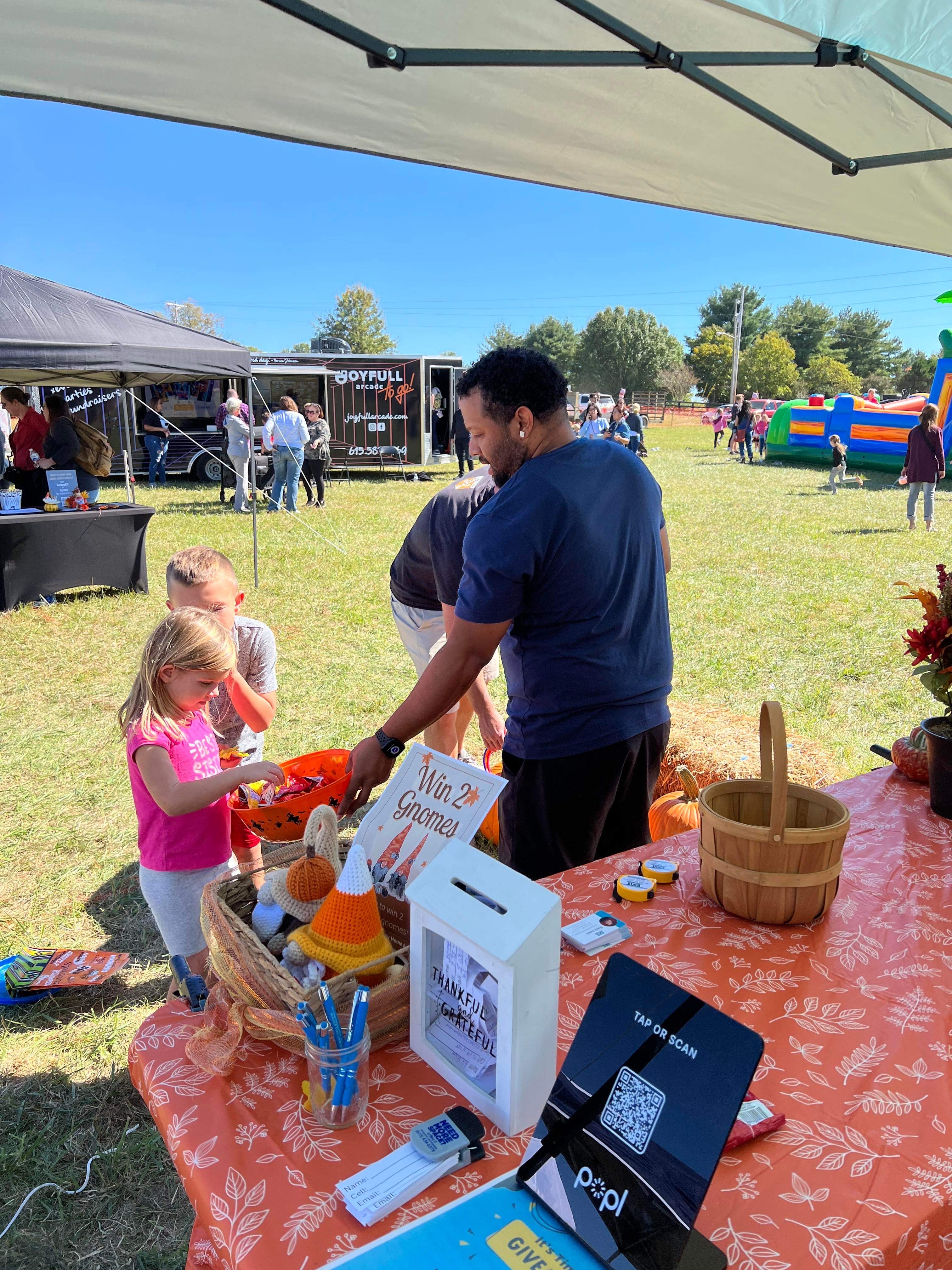 My name is Mark Jones and my family and I have lived in Middle Tennessee since March of 2019. I've seen this community grow into the thriving area it has become. I am proud to assist buyers, sellers, and investors with properties in the Greater Nashville area and surrounding communities. Middle Tennessee has experienced incredible growth in the last five years, and has become one of the most desirable areas in the country. I have been licensed since 2021 and can provide important information to investors. My experience in SEO and social media marketing ensures I understand how best to present your property to potential buyers. Our Brokerage has been helping clients in Middle Tennessee for over 15 years. Located in the middle of Spring Hill, we are able to service clients throughout the entire Greater Nashville Area.
EXIT Truly Home Realty promotes the values of family and community throughout our agent base, and participate in many community events, such as an annual Easter Egg Hunt. Our team meets regularly to brainstorm and help one another. At EXIT Truly Home Realty, one person's success is everyone's success. We follow the example set by EXIT Realty Corp. International, the only national brand created after the internet age, which has re-invented real estate by providing a high-tech, high-touch philosophy that always puts people first.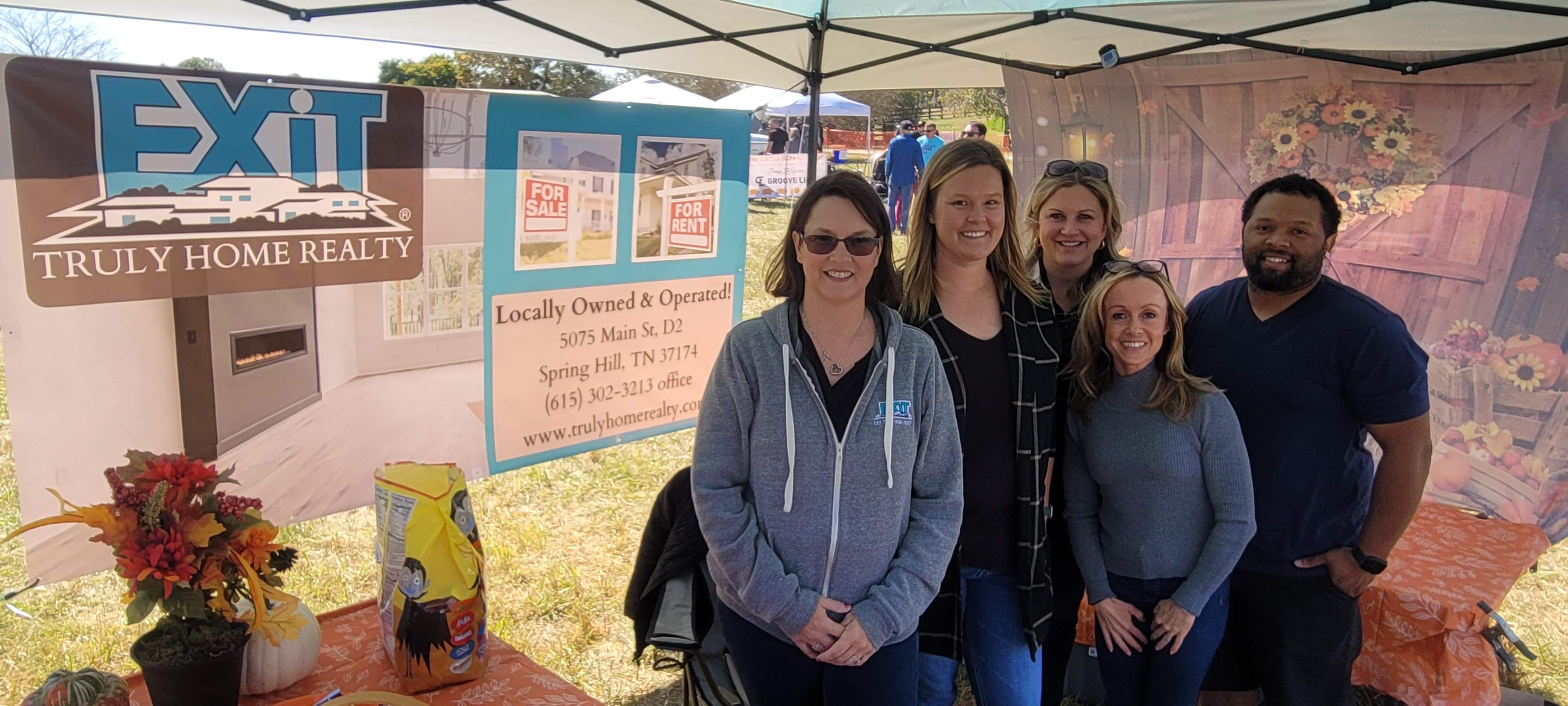 EXIT Realty is a by-invitation only company, dedicated to the growth of each agent. EXIT is a proven real estate business model that has to-date, paid out more than a third of a billion dollars in single-level residual income to its associates across the U.S. and Canada. A portion of every transaction fee collected by EXIT Realty Corp. International is pledged to our charity of choice and to-date, $3 million has been pledged to Habitat for Humanity.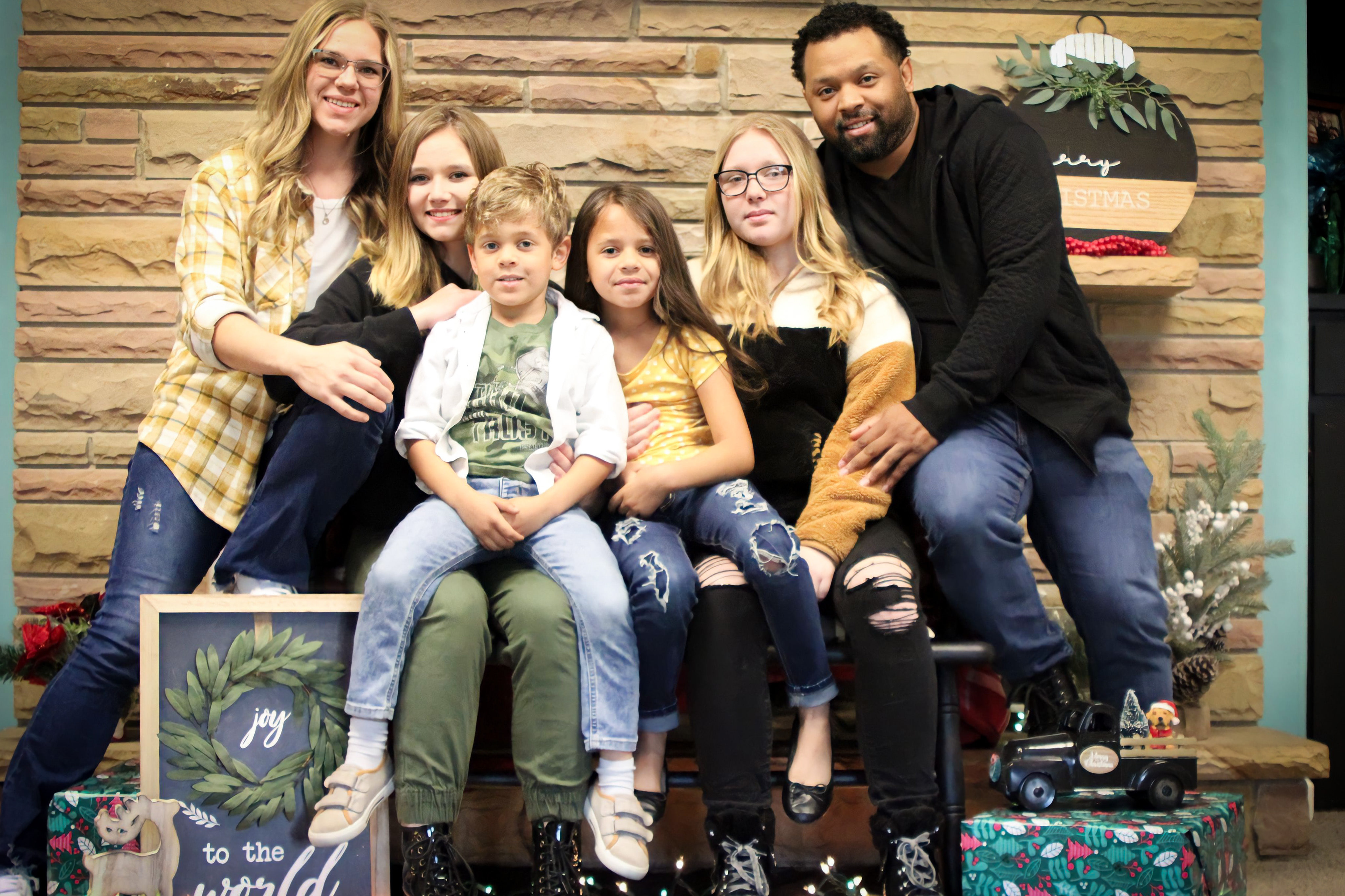 Originally from Chicago, IL, I migrated to Branson, MO when I was 20. I attended college in Branson and was a part of the music scene in Branson's tourism culture. I was blessed to be able to tour the country with music. While in Branson, I met my wife, Chantsee, and had 4 children. After being there for 13 years, we relocated to Middle Tennessee, where I travel with a youth conference and my wife runs a cleaning company called Simplified Living.
For answers to your real estate questions, you can reach me at 417.230.8335 or Contact@MarkJonesRealEstate.com. Text "EBC181822" to 85377 for my Mobile Business Card™.